Welcome to Wuxi Peipochemical Component Co.,Ltd Hotline:0510-85598497


Wuxi Petrochemical Component Co.,Ltd.
We are committed to the pressure pipe components and equipment manufacturing in the petrochemical industry and become an industry expert.

PRODUCTS
Its main products are pressure socket fittings and equipments, pressure vessels for chemical industry, oil refining, thermal power, petroleum & chemistry, metallurgical industry, medical industry, gas industry, chemical fibre and etc.
View More →
PROJECT CASE
Founded in 1976, the company has been building and developing for forty years. It has always adhered to the tenet of "Quality First, Reasonable Price, Prompt Delivery, and Perfect Service" and won the praise of customers.
It is the assigned enterprise for spare products by Sinopec, CNPC, China Chemical Engineering Group and National Power. And it is a member of China Steel Association-Pipe & Vessel, technology committee member of National Machinery Industry Ministry Standard committee....
View More →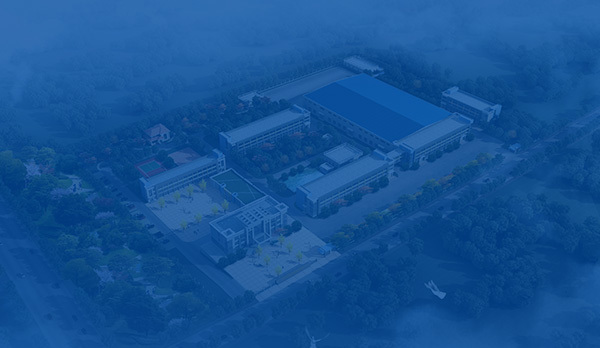 Profile
Wuxi Petrochemical Component Co.,Ltd. located at Yangtze River Delta with a developed economic, the long-history Grand Canal and beautiful Tai Lake with rich resources, is a modern management and manufacture enterprise integrated with science & research, manufacture, sales and service.
View More →